Welcome to Station WSLY! Groovin you through the 70's and 80's of Japan! Station WSLY is a City Pop radio show done every Saturday night on Twitch. Every first Saturday of the month we do Station WSLY First Saturdays live on Final Fantasy XIV. We also have a Patreon where there are free mini-mixes and official mixes for you to listen to! To learn more check out the sections below. THANKS FOR LISTENING!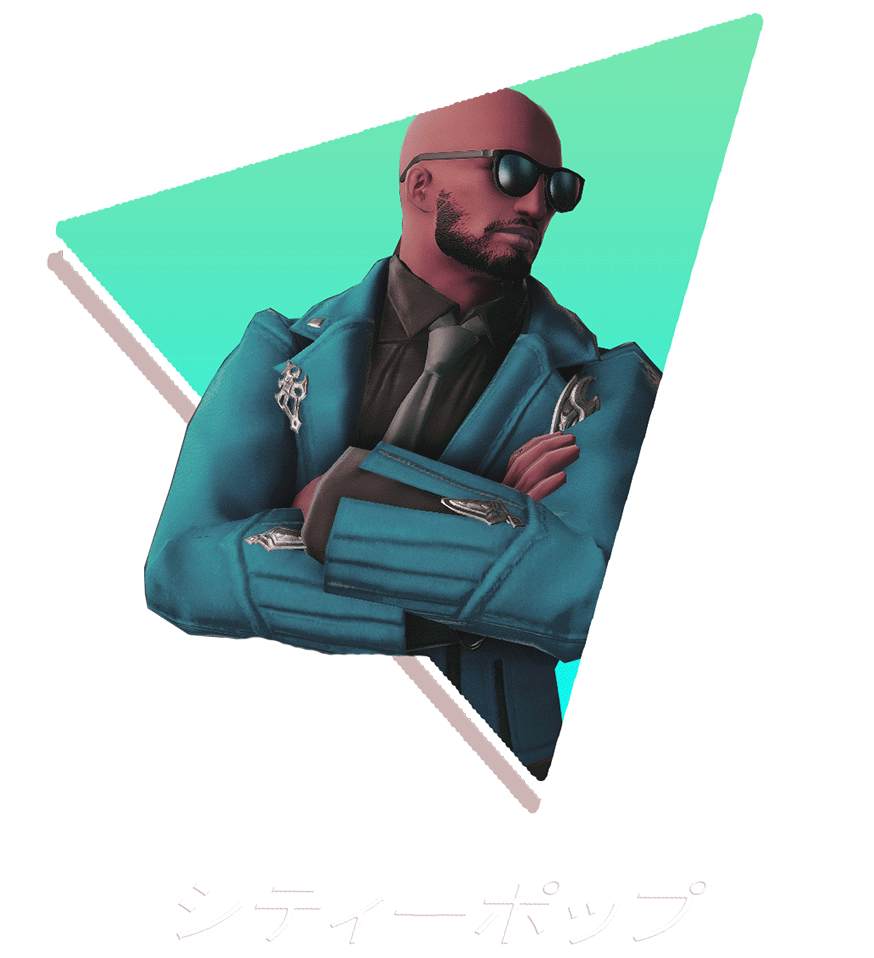 Every first Saturday of the month Station WSLY does sets live on Final Fantasy XIV at our FC house on Primal!As usual we groove you through the 70's and 80's of Japan and sometimes even venture out in other genres! We even do special themed events as well!This is our 2nd year of hosting First Saturdays and we wouldn't be where we are without all of you who attend.So join us! Everyone is invited! We'll be sure to start your month off right with Station WSLY live!PRIMAL, BEHEMOTH, SHIROGANE, WARD 2, PLOT 60
Line for Next Event Starts At:
Station WSLY Patreon

The Station WSLY patreon features mini-mixes available to everyone (even those who aren't Patrons!) and official mixes and access to the 24/7 Music Bot available to Avid Listener and above tiers! Be sure to check out the Patreon and consider becoming a Patron!
Most Recent Free Mix:
The Velvet Room Discord

All of our WSLY channels can be found within the Velvet Room discord. You'll find news, new posts, and can chat amongst yourselves in the various rooms!